We are located at 2191 Mowry Ave., across the street from Washington Hospital. Our doctors are specialists, trained and certified in the specialty of Pediatrics. All are members of the American Academy of Pediatrics and the American Board of Pediatrics, which certify Pediatric specialists and set the standards for Pediatric care in the United States. All are active in organizations promoting good health care for our children.
Our Services
We offer a full range of pediatric services for newborns, infants, children and teenagers, including:
Birth through adolescent care
Routine health maintenance examinations
Same day ill visits
Complimentary pre-natal consultations
Early morning urgent visit hour
Same-day Saturday and Sunday morning appointments beginning at 9:00 am for URGENT CARE
ADHD evaluations and treatment
Immunization News
Flu: This year we are pleased to offer outpatient flu vaccine appointments to our patients! An outpatient appointment means that your child can come in for the flu vaccine ONLY and will not see the doctor. Learn more about Flu vaccines.
Measles: Your best protection against measles is vaccination. Review policies and resources.
Whooping Cough: Learn more about the 7th-12th Grade California Whooping Cough Immunization Law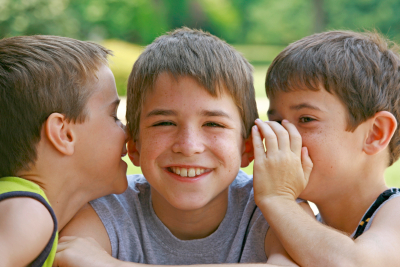 For Parents
You have questions and concerns. Check our Parent Resource Section.