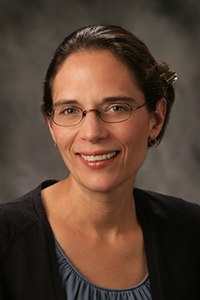 A message from Dr. Amendola (July 30, 2021)
Making the decision to leave South East Bay Pediatric Medical Group was very difficult, but after 25 years of commuting to Fremont from San Francisco, I have decided to join a
pediatric practice closer to my home. This change will allow me more time with my family and more time to practice pediatrics.
I am honored to have been involved in the lives of so many wonderful children and families over the years. I will sincerely miss the patients and families of South East Bay Pediatrics and the community of Fremont.
To those patients for whom I've been their primary care provider at South East Bay, I regret not having had a chance to say goodbye to each of you individually. Please know that I will remember you all fondly, and am sad that I will not be present to see your continued growth into young adults. I am confident that you will continue to thrive and know that you will be in excellent hands with my terrific partners.
– Dr. Amendola