Welcome to our new Doctors!
Dr. Annabelle Soares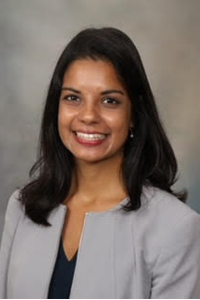 Dr. Annabelle Soares is excited to join the SEBP family this Fall! She is originally from the Davis/Sacramento area. She received her medical degree from Mayo Clinic School of Medicine in Minnesota and completed her pediatric training at Jacobi Medical Center and the Children's Hospital of Montefiore in the Bronx, NY. Her interests include complex care, preventative medicine, obesity, mental health, and adolescent care.
"There is so much to love about pediatric medicine. I appreciate that I can form relationships with children and families over time, catch developmental delays as early as possible, be an additional trustworthy adult in a teenager's life, and assist in diagnosis and care coordination should the unexpected arise and multidisciplinary care be needed.
---
Dr. Divya Panneerselvam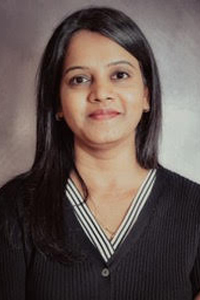 Dr Divya Panneerselvam is a board-certified Pediatrician who received her medical degree from Stanley Medical College in India. She completed her pediatric training at Brookdale Hospital medical center in Brooklyn, NY. She recently moved from Florida, where she worked as a pediatric hospitalist and primary care pediatrician. She enjoys all aspects of Pediatric medicine and has a special interest in Asthma and GI disorders.
"It gives me great joy and pride to be caring for children and bonding with their families. I am passionate about preventive care and guiding children and families to make healthy lifestyle choices."